Welcome in Al.Ca.Fond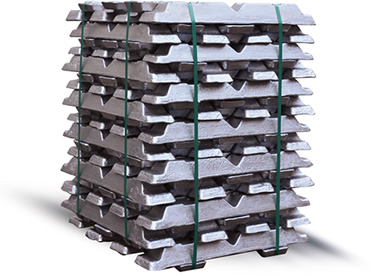 Al.Ca.Fond is a leading company in the light-alloy refinery industry and, more specifically, in the secondary aluminium sector. Secondary aluminium is mainly used in die casting. Al.Ca.Fond has always operated according to a very strict work ethic based on two sound principles: environmental friendliness and high product quality.
The renown of our brand, together with our widespread presence on major national and international markets, allows us to source the best raw materials to produce an optimal and durable product in the most cost-effective way.